Latest COVID-19 Updates & Health Tips
---
Pregnancy Cramps
Pregnancy Cramps is a common complaint during pregnancy. Learn how to alleviate cramping during pregnancy especially leg cramps.
Cramps are a sudden pain in the thigh, calf, and/or foot, followed by a general ache that lasts for some time. They tend to be more common in the third trimester, and usually waken you from sleep.
I remember waking up in the middle of the night, yelping in pain many times during my first pregnancy. After I realized that eating bananas helped a lot because the fruit is high in potassium, it became a regular part of my diet (but don't overdo it!).
Ted.com Video Alert : Alison Gopnik - What do babies think?
"Babies and young children are like the R&D division of the human species," says psychologist Alison Gopnik. Her research explores the sophisticated intelligence-gathering and decision-making that babies are really doing when they play.
Cause of Cramping during pregnancy
Leg cramps in pregnancy are thought to be caused by low calcium levels in the blood, or they may be due to salt deficiency. Please check with your doctor.
My gynaecologist also thought it was due to calcium being leeched out to supply the baby that caused leg cramping during early pregnancy.
Treatment for Pregnancy Leg Cramps
Massage the area very firmly. Flex your foot up and push into the heel. (I found this particularly effective against the excruciating pain). Carefully make circling movements with your lower leg. This should relieve pregnancy cramping in the leg.
You may be prescribed calcium or salt tablets if your level are low, but don't self-prescribe without first consulting your doctor.
Important Tip : Remember to take your pre natal vitamins. I have always taken calcium in soft gel form (it is in liquid form for better absorption) even when I wasn't pregnant. After 20 years old, women start to experience bone density loss. That is why it is essential that girls eat a lot of high calcium food in their growing years, drink lots of milk and exercise as that helps them build bone density. Sometimes the minor bone aches and pains we experience is actually due to a lack of calcium. The pain miraculously disappears when there is sufficient calcium consumed.
Pregnancy Cramping in the leg poses no risk to the baby.
Return from Pregnancy Cramps to Pregnancy Guide
Return to Pregnancy Tips
Return to MomsWisdom Sitemap
Return to MomsWisdom Home page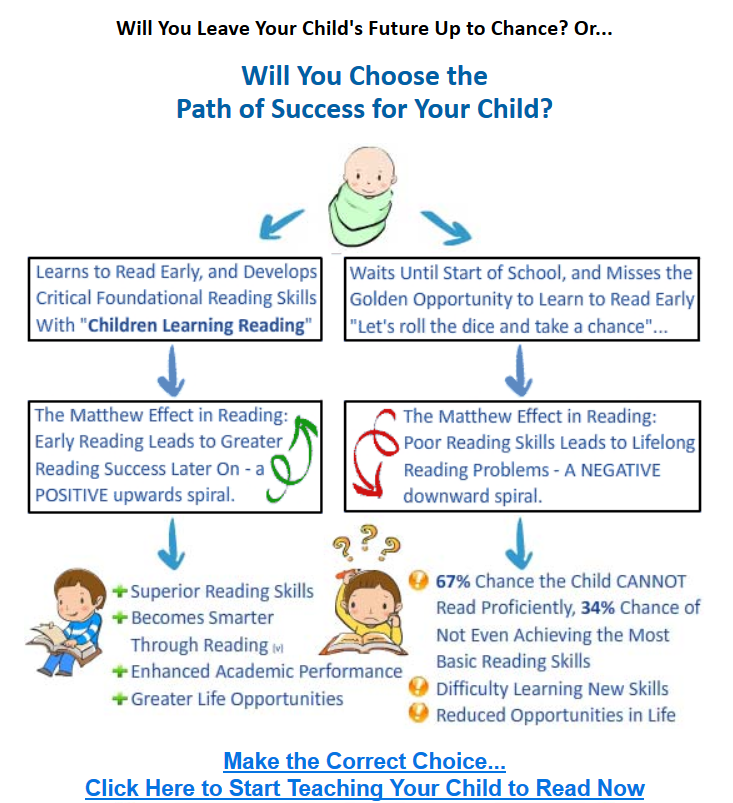 Oct 21, 16 01:46 AM

Do you feel like you are living in the 'Matrix' and everyone just doesn't seem to get it? Eating junk food does NOT a healthy body make.

Oct 20, 16 10:41 PM

The Truth about Cancer documentary is an amazing chronicle about what causes cancer, the natural cures for cancer for those who are looking into alternative medicine and avoiding chemotherapy.

Oct 13, 15 08:50 PM

The ability to read is vital for success. It helps your child succeed in school, helps them build self-confidence, and helps to motivate your child.
MomsWisdom, a Complete guide for Pre pregnancy preparation, Pregnancy care and New mom guide for Childhood
Gives honest parenting advice to mothers on how with the right mindset and preparation, you can raise happy, healthy, well-adjusted children who outperform others academically.