Good Parenting
Here are some tips on good parenting. We owe it to the little people in our busy lives to be the best parents that we can be. All parents want to Raise Happy Children.
During the years when our children are young, we should take the opportunity to mold and shape them lovingly with care. You can find out more about Attachment Parenting here. Need some pointers in Choosing your Baby's Name?
Think about it : We study for almost 20 years just to prepare ourselves to go out and work. When we die, who is going to remember what a fantastic job we did at work? Look at all the great captains of industry in the US: Carnegie, Rockefeller, Frick etc, such great titans when they were alive, but now if not for the museums and monuments they left behind, who knew who they were and what they did.
But the most important thing we have to do - Raising our kids, most people just bungle through without even reading a single book. If we mess up, we literally leave behind a ton of s***. These kids will grow up into malfunctioning adults who will in turn mess up their kids. If we do a great job, we leave a legacy of goodness, your child will be a great asset to society and the world.
The best foundation for raising children is a healthy marriage or relationship with your partner in love. Find out how to Make your Marriage Work.
Read this book, 'What Do You Care What Other People Think? Further Adventures of a Curious Character' by Richard P Feynman, Physics Nobel Prize winner on how his father guided him through his life to become a scientist.
Ted.com Video Alert : Rufus Griscom and Alisa Volkman - It's time to explode 4 taboos of parenting
Babble.com publishers Rufus Griscom and Alisa Volkman, in a lively tag-team, expose 4 facts that parents never, ever admit -- and why they should. Funny and honest, for parents and nonparents alike.
When you become a parent, you marvel that there is someone who loves you unconditionally. If you lucked out in the 'Parents' department, then you would want to do all the things for your kids that your parents did with you. If on the other hand, you don't have such fond memories of your own childhood, put those behind you. Now is your chance to in fact undo the past, take all the bad things and throw them away, try your best to do the right thing for your kids now - what I call the 'Gold Standard' Best Practices.
Spend Real Quality Time with your child
Every busy parent wants to think that they are spending Quality time with their kids though it may only be a short period of time. Unfortunately, sometimes too little time just means that your child doesn't feel that you are really there for them. If you are with them and fiddling with your iPhone or Blackberry every 5 minutes, throw the idea of 'Quality Time' out the window. Be 100% there with your kid, not 50% and hopefully, not 10%. It is terribly hard work, but well worth it. Mommy or Daddy must be number 1 in their pecking order, not Grandma and certainly not the your domestic helper or nanny. Prioritise. I know there isn't enough time in the day but we do the best we can. We have to make sacrifices sometimes.
House Rules
Mommy and Daddy should both be on the same page. Only one set of rules should stand in the household. Kids are really smart now-a-days and will play one parent off the other if they had the chance. Let your child know your expectations beforehand and always be consistent. Kids are like dogs, they can smell weakness!
Discipline
I know some days, the kids are so out of hand they are literally driving you up the wall. Harsh corporal punishment is frowned upon, I never experienced it myself. But some boys do need a 'stiffer hand'. My hubby, a doctor believes that a parent should never use her hand to beat a child, hands are for loving. Use a neutral object like a cane if necessary, explain the reason before you administer the punishment. Be as calm as you can, don't be some raving lunatic shouting all sorts of abuse (although you may feel like one inside).
Praise your child when they do good
We are so intent on punishing bad behaviour, sometimes we forget to praise good behaviour. Reinforce kind and thoughtful actions too. Here are more than 100 ways to praise and encourage your child.
Respect each other
Talk to your child as you would want to be treated. As I said before, don't expect gratitude, it is our job to look after our kids well. I constantly remind my children that nobody owes them a living. Just remember common courtesies in the daily grind.
Feeling Secure
Do you remember how when you were young, you somehow felt responsible when your parents fought? Children are very ego-centric. They really do believe that they are the center of the universe and are to blame for some of the bad things that happen in the family. Explain the situation to them if there are conflicts in the home. They are not too young to understand and you can teach them how to resolve these problems without feeling helpless and insecure. People can agree to disagree, it doesn't mean they love each other any less.
Set a Routine Schedule
Kids like to know that everything during the day has a set routine. They know what to expect and you will have less difficulty getting them to do what is necessary, the so-called hard work. Children don't know or automatically think that homework is a dirty word. In fact most of them enjoy the challenge if they have been introduced to it early (from about 2 to 3 years old). They may start as fun activities that grow in difficulty. Don't wait until they are much too old and then start instituting homework into their schedule.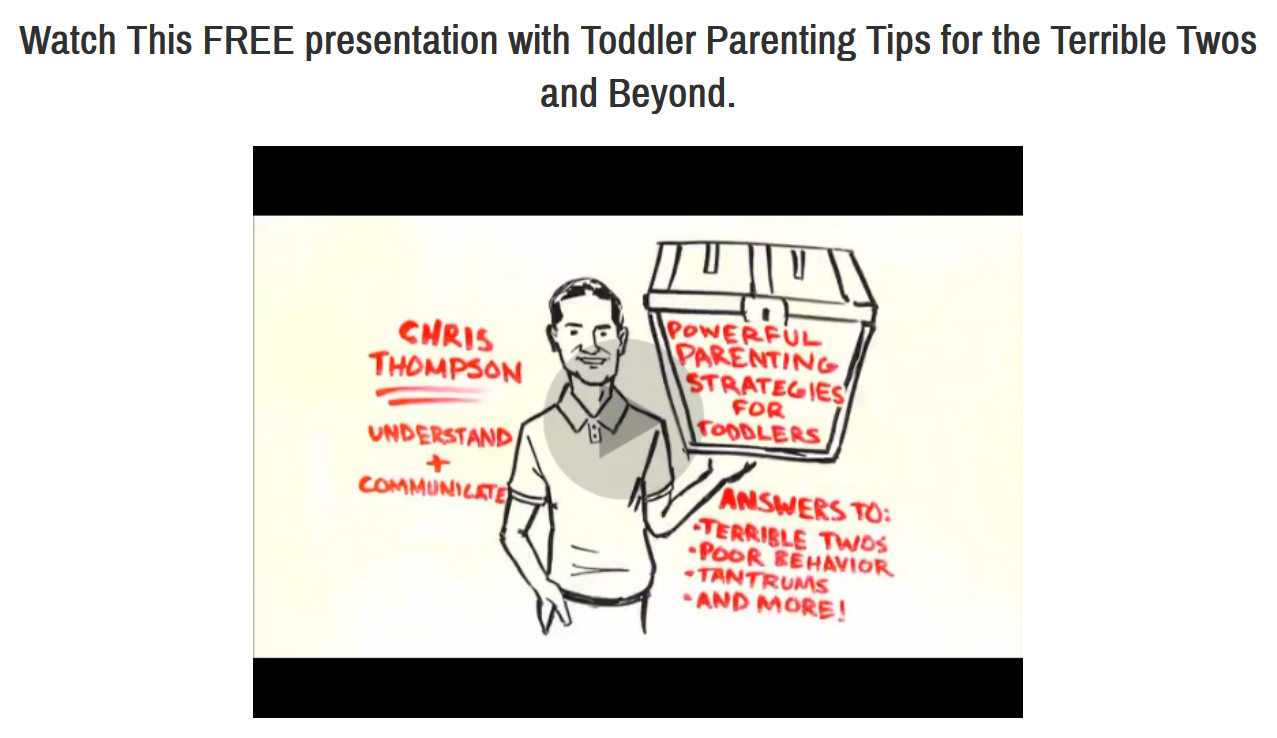 Bed Time Story
No matter how tired you are (take a Red Bull if necessary to pep yourself up), try and read to your child every night. It is a great way to accelerate his reading skills and expend his general knowledge and vocabulary.
What did you do today?
Ask your child every day what he has been up to in school. Over time, your child finds it natural to tell you what is happening in his life. Be prepared for most days when he says, "Oh, nothing..." The most important thing about this exercise is that if you are first in his pecking order, should something bad happen to him, he is more likely to confide his fears or worries in you than tell his friend who might be unable or less able to help him. Or even worse than that, bottle it inside of him, feeling worse each day from the isolation.

Return from Good Parenting to Fathers for Life
Return from Good Parenting to Family Dynamics
Return from Good Parenting to The Daffodil Principle - Persistence
Return from Good Parenting to Raising a Happy Child
Return from Good Parenting to Pregnancy Guide
Return from Good Parenting to Baby Care
Return from Good Parenting to Character Building
Return from Good Parenting to MomsWisdom.net Home page
Oct 23, 23 03:53 AM

Kids Play in Singapore lists activities for learning and educational fun out and about. There are lots of things to do with kids in Singapore for a TV and iPad-free day.

Oct 23, 23 03:39 AM

Healthy meals - Ginger Beef. Here's a healthy recipe to lose weight. Learn what nutrients the body needs and what it doesn't.

Oct 23, 23 03:36 AM

Learning to read at a young age helps a child develop a better understanding of their surroundings. Here are 3 Simple Tips a busy Mom can do to teach your child how to read.
MomsWisdom, a Complete guide for Pre pregnancy preparation, Pregnancy care and New mom guide for Childhood
Gives honest parenting advice to mothers on how with the right mindset and preparation, you can raise happy, healthy, well-adjusted children who outperform others academically.