Leadership for Kids
Leadership for Kids uses Lao Tzu's 'Tao Te Ching' to guide parents in teaching their children how to live well and wisely. This book together with 'Romance of the Three Kingdoms' and Sun Tze's 'Art of War' are read by most educated Chinese. These books are China's best loved books of wisdom.
While 'Romance of the Three Kingdoms' showed the practical application of Sun Tze's 'Art of War', Lao Tzu wrote 'Tao Te Ching' to teach the wise political rulers of the 5th century BC How Things Work, that is how they should conduct themselves and set good examples for their subjects. It is NOT a religious text.
Before beginning, I just want you to read this poem taken from 'The Prophet' by Kahlil Gibran. It explains so succinctly what I think every parent must realize and understand about their children.
'Your children are not your children.
They are the sons and daughters of Life's longing for itself.
They come through you but not from you,
And though they are with you yet they belong not to you.
You may give them your love but not your thoughts,
For they have their own thoughts.
You may house their bodies but not their souls,
For their souls dwell in the house of tomorrow, which you cannot visit, not even in your dreams.
You may strive to be like them, but seek not to make them like you.
For life goes not backward nor tarries with yesterday.
You are the bows from which your children as living arrows are sent forth.
The archer sees the mark upon the path of the infinite,
and He bends you with His might that His arrows may go swift and far.
Let your bending in the archer's hand be for gladness;
For even as He loves the arrow that flies, so He loves also the bow that is stable.'
Ted.com Video Alert : Simon Sinek: Why good leaders make you feel safe
What makes a great leader? Management theorist Simon Sinek suggests, it's someone who makes their employees feel secure, who draws staffers into a circle of trust. But creating trust and safety — especially in an uneven economy — means taking on big responsibility.
Chapter 1 - Tao means How
Tao is the single principle underlying all creation. It means how : how things happen or how things work. It cannot be defined because it applies to everything. Creation is a process. That is all there is : principle and process, how and what. Be aware of what is happening.By being aware of what is happening, you begin to sense how it is happening. I must pay attention with an open mind. I must set aside my personal prejudices or bias. Prejudiced people see only what fits those prejudices. Principle and process are inseperable. All process reveals the underlying principle. By knowing Tao, I know how things happen.
Return from Leadership for Kids to MomsWisdom.net Homepage

Ted.com Video Alert : Roselinde Torres: What it takes to be a great leader
There are many leadership programs available today, from 1-day workshops to corporate training programs. But chances are, these won't really help. In this clear, candid talk, Roselinde Torres describes 25 years observing truly great leaders at work, and shares the three simple but crucial questions would-be company chiefs need to ask to thrive in the future.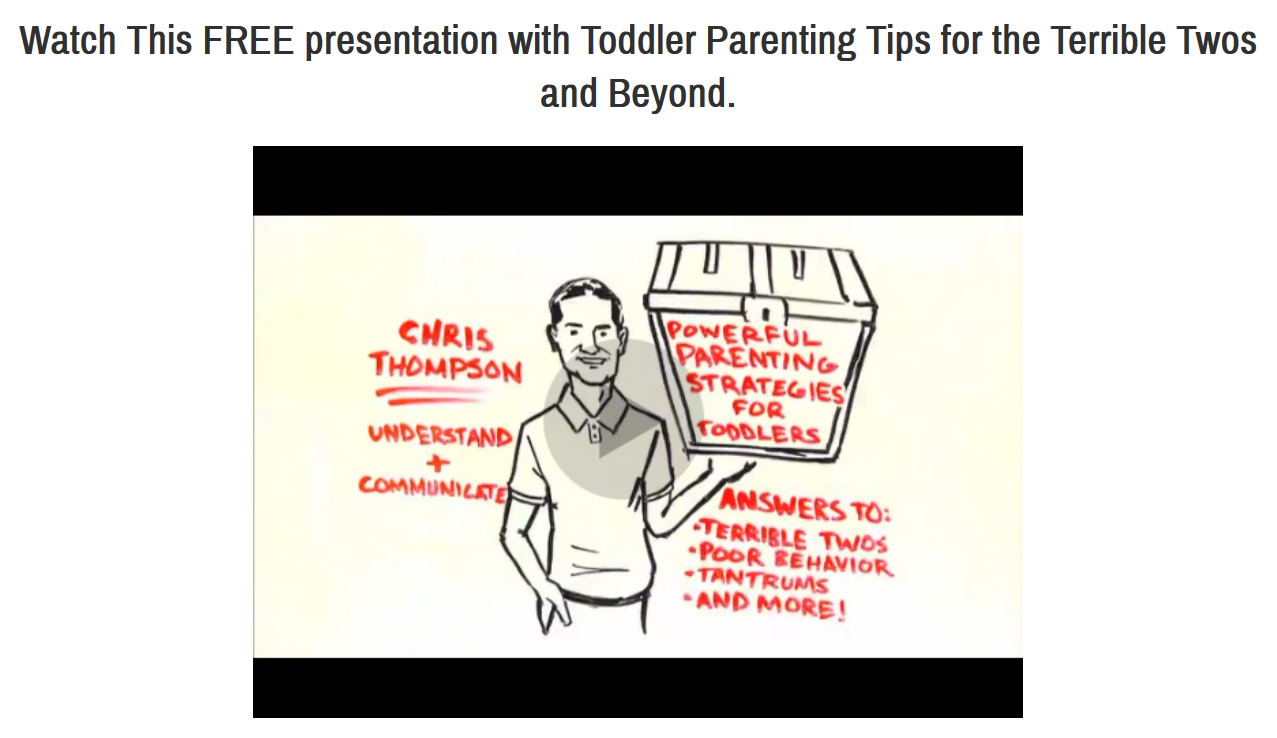 Sep 25, 23 05:13 AM

What is the Best Way to Teach Kids How to Read?

Sep 25, 23 05:11 AM

This excellent article by the Swimming Director of Singapore Swimming Club explains the Benefits of Competitive Sports, in particular swimming.

Sep 25, 23 04:40 AM

The Breakfast Recipe of Apple & Cinnamon High Protein Muffins is a muscle-building, post-workout nutritious meal idea. Learn the pros & cons of Fat vs Wt loss.
MomsWisdom, a Complete guide for Pre pregnancy preparation, Pregnancy care and New mom guide for Childhood
Gives honest parenting advice to mothers on how with the right mindset and preparation, you can raise happy, healthy, well-adjusted children who outperform others academically.