Growing up Safe
Growing up Safe provides Child Safety tips on how to keep your child safe at every stage of development. Plus a guide on removing Hidden Home Hazards, Playground Safety and Water Safety. Most of the injuries among children aged 1 to 5 years old occur in the home. You may not be the only person looking after your child, remember to remind a grandparent, nanny or domestic helper who is sharing this responsibility, of these important safety tips.
Children are naturally curious, they explore the world around them as they grow. Kids all get their fair share of bumps and bruises. There are hidden dangers children can encounter at home, at the playground and at the swimming pool. Though it is difficult, if not impossible, to completely child-proof your home , we can take some simple preventive measures to maintain a safe, child-friendly environment for your little ones.
New Born to 5 Months old
Your newborn baby's head is bigger and heavier than his body and the neck muscles are relatively weak. At this stage, your baby cannot lift his head easily but will start to wiggle and push things with his feet. Some parents mistakenly believe that it is safe to leave babies unattended because of their limited mobility.
Put your baby to sleep on his back. Incidents of SIDS (Sudden Infant Death Syndrome) occur less often to babies who sleep on their backs. Do not put bumper pads, soft comforters, pillows or stuff toys in the cot. These products can cause some babies to suffocate.
Never leave your baby alone on the bed or diaper-changing table as he may fall off.
Never leave your baby alone with a bottle propped in the mouth.
Don't hang a pacifier on a cord around your baby's neck or attach it to the clothing. The pacifier cord is a strangulation hazard.
6 to 8 Months old
Your baby may start to explore by crawling and pulling on anything to stand upright. This new mobility brings a different set of safety concerns. While his tiny hands can reach for possible dangers, his wobbly legs can give way to potential head and body injuries.
Try to stay within an arm's reach of your baby. If you can't, place him in a safe place like a playpen.
Always secure your baby with safety straps when in the stroller to ensure that he can't fall out.
Choose furniture with rounded corners or use edge protectors to cushion any bumps.
As soon as your baby can sit up, move the mattress to the lowest position in the cot to help prevent falls.
Keep everything within reach during bath time. Never leave your baby alone in the bath, even for a moment. Babies can drown in as little as 5cm of water.
Here's the funniest Ted.com video on surprise, surprise : 5 Dangerous Things You Should Let Your Children Do: Gever Tulley at TEDxMidwest
In his humorous and uplifting style, Gever Tulley debunks classic myths of childhood safety. With rampant fear mongering, is it any wonder that children are actually over-protected? Instead, Tulley believes the most effective way to keep children safe is to give them a little taste of danger.
I decided to take him up on his suggestion to take apart any old appliances you are going to throw out. What a perfect way to teach your kids what goes into your electronic appliances (besides food).

9 to 12 Months old
Your baby may start to walk, climb and pick up food and small objects with his fingers. It's time to make more changes around the house to keep your baby safe.
Don't use a baby walker. Baby walkers tip over easily and allow young children to get to dangerous places quickly.
Install safety gates at the top and bottom of the stairs (if there are any).
Keep small objects, including food, coins, buttons and small toys out of reach. These are choking hazards.
Fit electrical outlets with covers so that his tiny hands can't explore them. Do not leave your baby unattended where electrical appliances are in use.
Fill the bottom drawers of a chest with heavier items. This will prevent it from toppling over, in case your baby climbs on it.
Toddlers (2 to 3 Years old)
They don't call them terrible twos for nothing! At this stage, toddlers begin to explore places that used to be out of reach. They love to climb and quickly learn how to open doors, drawers and bottles. Close supervision is critical as it only takes a moment for your toddler to do something that can cause serious injury.
Fit windows with grilles and keep them locked at all times.
Install window guards and stops which prevent or restrict windows from opening.
Keep furniture away from the windows to discourage climbing to peer out of the windows.
Keep all medication and vitamins out of reach, locked and in the original child-resistant packaging. Medication is the most common cause of poisoning in young children.
Keep hot food and drinks away from the edge of tables and counters so that your child can't reach and pull them down. A toddler's skin is much thinner than an adult's and burns more quickly and deeply.
Clear floors and stairs of clutter as these increase the risk of tripping and falling. Install safety gates to block a toddler's access to stairs.
Address slippery surfaces. Clean spills quickly. Use a rubber mat in the bath tub to help prevent slipping. When shopping for mats/rugs, choose those of the non-slip variety.
Never leave pails or containers of water unattended.
Pre-Schoolers (4 to 5 Years old)
Children at this age are full of energy and it's amazing what they can get up to. Although their ability to run, jump and climb is good, their judgement and self-control are still developing. So be aware of your child's surroundings and never underestimate what he might try to do. I have come across several instances of boys trying to leap from sofa to coffee table and not quite making it, resulting in bruised chests or worse, a gash on the forehead.
Make sure all window grilles are locked and keep all balcony doors closed and locked with a latch that your child cannot reach.
As pre-schoolers like to imitate those around them, keep matches, lighters, cigarettes and sharp objects like knives and pen knives well out of their reach.
Put safety caps on unused electrical outlets.
Do not allow your child to run around with food in the mouth.
Keep him out of the kitchen and away from the stove. Turn pan handles inwards and cook on the back burners if possible.
Do not allow your child to jump on sofas or beds.
Teach your child to keep his toys away after playing.
Teach your child playground etiquette such as taking turns and not pushing others especially when playing on the swing or slide.
School-aged Child (6 to 10 Years old)
At this stage, your child's physical, social and mental skills are developing rapidly. Set clear safety rules for your child and stick to them.
Your child is still exploring the environment. Keep potentially harmful household cleaning products, plastic bags and sharp objects out of reach.
Be careful of flammables - matches and lighters are tools, not toys. Teach your child the hidden hazards of fire, its uses and its dangers.
Always know where your child is and what your child is up to.
Never allow your child to take vitamins or medicines on her own.
Reinforce playground etiquette, like using equipment safely, sensibly and for its intended use.
Do not allow your child to play or run near the pool as she may slip and fall.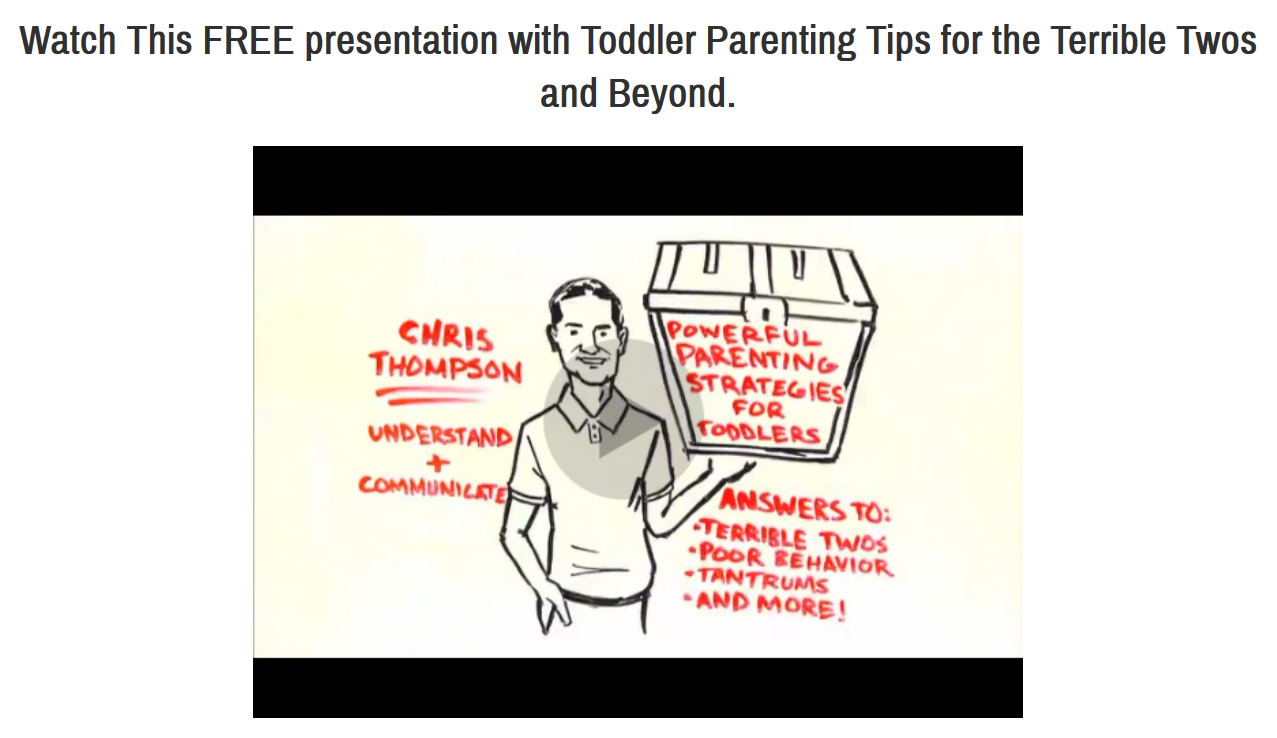 Find out more on :
* All information was provided by the Singapore Health Promotion Board.
If you are looking a Baby Monitor, please read the Baby Monitors Product Review.
Read the Product review on the Child Safety GPS Tracker and Locator. Use the GPS child tracking to know exactly where your child is and keep them safe. Your child can never get lost again.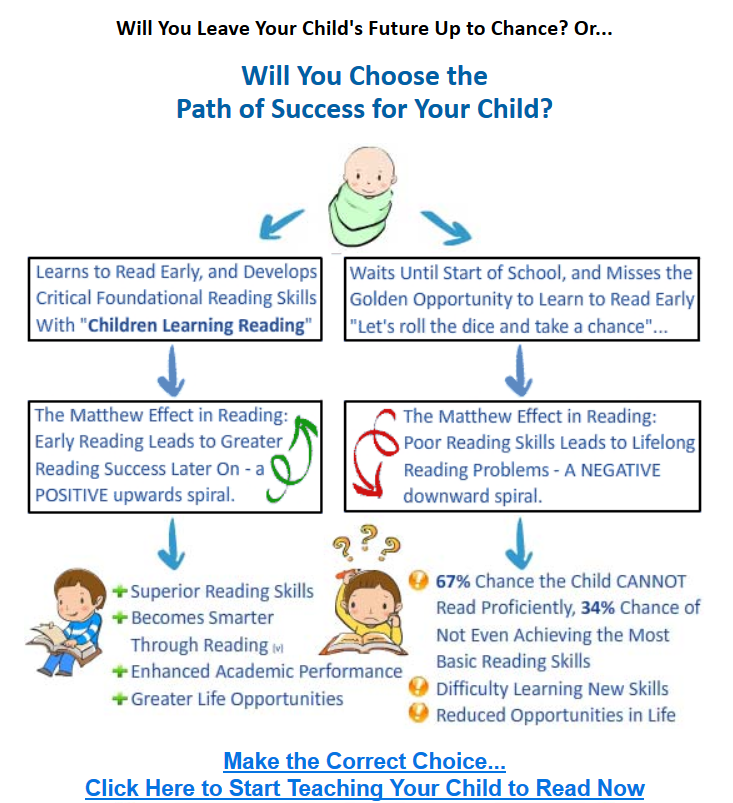 Stock up on all the essentials needed for your motherhood maternity needs and new baby at Mother & Baby Fairs which happen every month or so. You can also find lots of educational materials located all in one venue for convenience.
There is always a Book Fair going on somewhere in Singapore. Get books at steep discounts and there are sometimes even activities available to entertain the kids at the big fairs.

Return from Growing up Safe to Problems in Childhood
Return from Growing up Safe to Good Parenting
Return from Growing up Safe to Fathers for Life
Return from Growing up Safe to Kids Play
Return from Growing up Safe to Sports for Kids
Return from Growing up Safe to Baby Care
Return from Growing up Safe to Early Childhood
Return from Growing up Safe to Child Safety GPS Tracker and Locator
Return from Growing up Safe to Baby Monitors Product Review
Return from Growing up Safe to MomsWisdom.net Home page
Oct 23, 23 03:53 AM

Kids Play in Singapore lists activities for learning and educational fun out and about. There are lots of things to do with kids in Singapore for a TV and iPad-free day.

Oct 23, 23 03:39 AM

Healthy meals - Ginger Beef. Here's a healthy recipe to lose weight. Learn what nutrients the body needs and what it doesn't.

Oct 23, 23 03:36 AM

Learning to read at a young age helps a child develop a better understanding of their surroundings. Here are 3 Simple Tips a busy Mom can do to teach your child how to read.
MomsWisdom, a Complete guide for Pre pregnancy preparation, Pregnancy care and New mom guide for Childhood
Gives honest parenting advice to mothers on how with the right mindset and preparation, you can raise happy, healthy, well-adjusted children who outperform others academically.