Baby Care Tips
Baby Care Tips provides new moms with great information on breastfeeding, weaning and making baby food. It also has tips on how to manage sleep problem in children.
Your baby is here, this mewling bundle and you don't quite know how to look after him. Have you read all the baby books you could find before he arrived? Maybe you don't know everything you should know? The practical aspects weren't as easy as it looked on the book or when your mom described it on the phone. Geez, can poop come in so many colours!?!!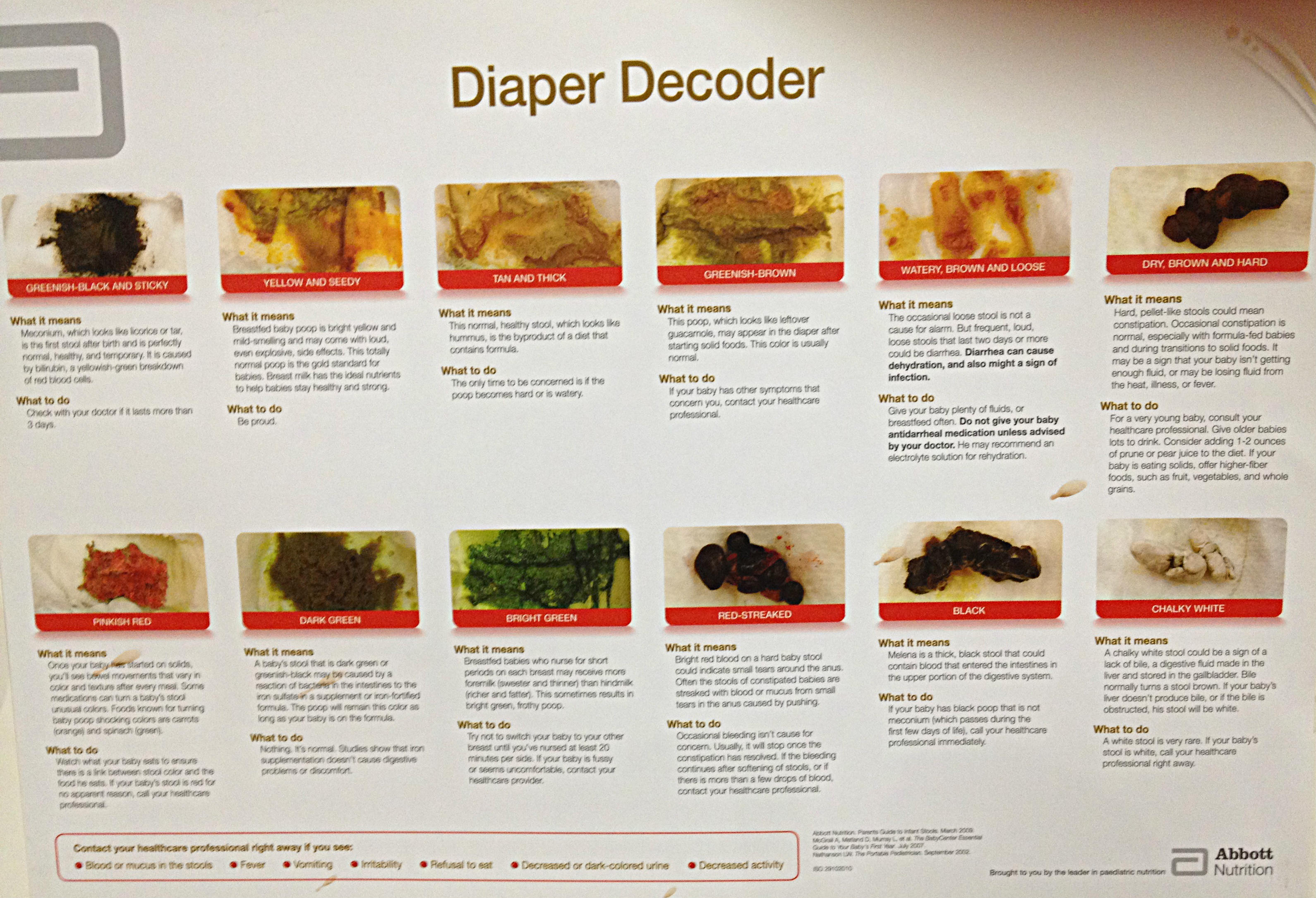 Yep, all these crazy thoughts went through my head one time or another during the first week of my baby being born. I tried to prepare as much as possible for her arrival. Everything in the house was ready for the princess. The hospital even provided a very informative baby craft class to teach how to bathe the baby, change the nappies and how to breastfeed.
But nothing prepares you for the down and dirty (if being sprayed with your baby's poop and urine isn't dirty, I don't know what is). The funny thing is, you get used to it and soon you will be able to do everything literally with your eyes closed, in the dark, with barely an hour of sleep in 24 hours.
In the years that you look after your kids, you will have wiped his bottom millions of times, changed thousands of diapers and reminded your child to do something billions of times. I always tell my kids, after doing all this, how can you say mommy doesn't love you enough!!
So here it is, my hands-on guide to essential newborn care :
You've heard all the pros and cons before. Do try to breastfeed at least for the first year, you might even find that you enjoy the whole experience. It is not just good for your baby, it is good for you too (decreasing your chances of getting breast cancer is a great benefit, don't you think?).
Click here for Breast Pump Reviews for pumping breast milk.
This is a guide on making and feeding your baby his first semi-solid food. Make eating a joyful time for your baby and you might not have feeding problems in the future.

Most parents marvel at how their kids can be so active for so long when they themselves are dead on their feet. Here are some pointers on what you can do to avoid child sleep problems.
Does your newborn have Baby Colic? Here are some Colic remedies you can try to relieve your baby's pain and distress.
If you are looking for a Baby Monitor, you can read the Best Baby Monitor product review.
If you are looking for a Baby Food Maker, find the product review here.
---
Return from Baby Care Tips to Post Pregnancy Care for Mothers
Return from Baby Care Tips to Early Childhood
Return from Baby Care Tips to Attachment Parenting
Return from Baby Care Tips to Good Parenting
Return to Raising a Happy Child
Return to Growing up Safe
Return to Kids Play
Return to Problems in Childhood
Return to Taking Care of Yourself
Return to MomsWisdom Sitemap
Return to MomsWisdom.net Home page
Sep 25, 23 05:13 AM

What is the Best Way to Teach Kids How to Read?

Sep 25, 23 05:11 AM

This excellent article by the Swimming Director of Singapore Swimming Club explains the Benefits of Competitive Sports, in particular swimming.

Sep 25, 23 04:40 AM

The Breakfast Recipe of Apple & Cinnamon High Protein Muffins is a muscle-building, post-workout nutritious meal idea. Learn the pros & cons of Fat vs Wt loss.
MomsWisdom, a Complete guide for Pre pregnancy preparation, Pregnancy care and New mom guide for Childhood
Gives honest parenting advice to mothers on how with the right mindset and preparation, you can raise happy, healthy, well-adjusted children who outperform others academically.