Poems for Kids
Poems for Kids introduces poetry to children. Find funny poems that make your kids giggle and laugh or thoughtful ones that make them think about life.
Children love to read poetry, they are amused by what the poems invoke in their imagination. They are delighted by the word play or just tickled pink by the weird and wonderful creatures described.
I go one step further, I read poems to my kids and also get them to memorize some of the short interesting ones. I think that there are a few things that change the quality of a child's brain. Shichida classes advocate Linking Memory (memorizing a series of 50-200 small pictures, it sounds harder than it is for kids), learning to spell really difficult words and memorizing poems.
Don't think that memorizing stuff is terribly hard for kids to do, it isn't when they find it fun and challenging, and want to do it. My second daughter is able to memorize almost anything I throw at her. You will be amazed at their abilities and capacity to absorb and remember things.
Poetry for children brings out a love for the English language and funny poems or giggle poetry lets them know that poetry isn't something dry and boring. It is fun and alive!
I recommend the following poetry books for kids if your children really love listening to or reading poetry, my kids do.
'The Giving Tree', 'Where the Sidewalk Ends', 'Falling Up', 'A Giraffe and a Half', 'A Light in the Attic' and 'Who wants a Cheap Rhinoceros?' by Shel Silverstein. These are just the best poetry books around, hilarious, poignant at times and all round fun.
'I saw Esau - The Schoolchild's Pocketbook' edited by Iona & Peter Opie, illustrated by the late Maurice Sendak. This book is filled with the quirky and beautiful drawings of Mauruce Sendak, the writer of 'Where the Wild Things are'.
'Kids Pick the Funniest Poems' selected by Bruce Lansky and illustrated by Stephen Carpenter. The title speaks for itself ;o)
'Nessie the Mannerless Monster' by Ted Hughes, British Poet Laureate.
'Revolting Rhymes', 'Rhyme Stew' and 'Dirty Beast' by Roald Dahl. Is there any kid in the world who doesn't like Roald Dahl? Kids just love his perverse humour and they 'appreciate' his gross descriptions.
'Classic Poetry' selected by Michael Rosen, Children's Laureate with pictures by Paul Howard. This book is suitable for the older child, with excerpts from the best poets in history from William Shakespeare, William Blake, and William Wordsworth to Lord Byron, John Keats, Elizabeth Barrett Browning to Lord Alfred Tennyson, Edward Lear and Walt Whitman.
There Isn't Time by Eleanor Farjeon
There isn't time, there isn't time
To do the things I want to do,
With all the mountain-tops to climb,
And all the woods to wonder through,
And all the seas to sail upon,
And everywhere there is to go,
And all the people, every one
Who lives upon the earth to know.
There's only time, there's only time
To know a few, and do a few,
And then sit down and make a rhyme
About the rest I want to do.

Other books by Eleanor Farjeon include 'Blackbird Has Spoken: Selected Poems for Children', 'Heroes and Heroines' and 'Elsie Piddock Skips in Her Sleep'.
Looking for more Poetry for Children?
Simple Poetry for Kids - Action Poems
Poems for Children - Me, Myself and I
Return from Poems for Kids to Easy Crafts for Kids
Return from Poems for Kids to Early Childhood
Return from Poems for Kids to MomsWisdom Sitemap
Return from Poems for Kids to MomsWisdom.net Home page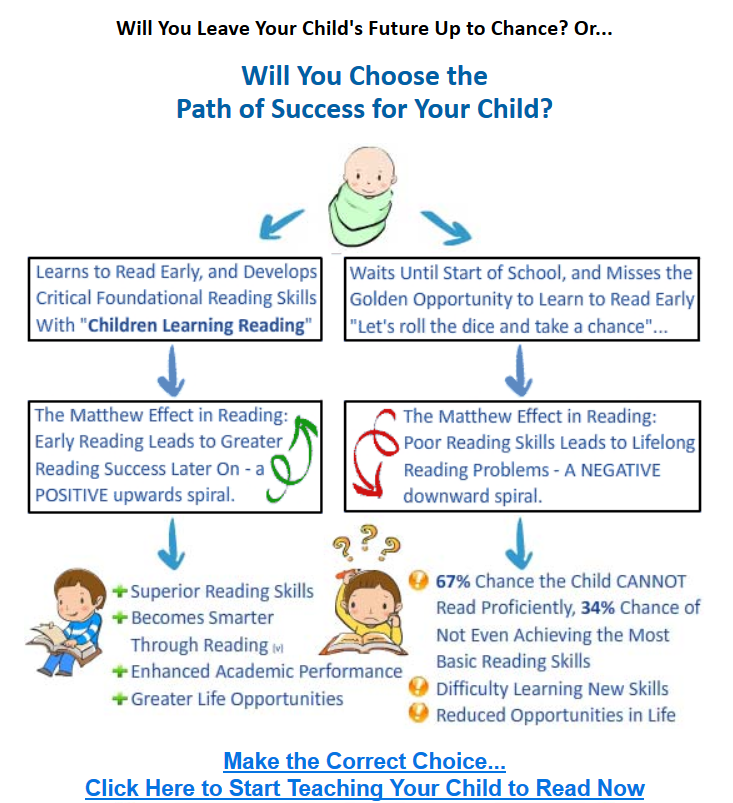 Sep 25, 23 05:13 AM

What is the Best Way to Teach Kids How to Read?

Sep 25, 23 05:11 AM

This excellent article by the Swimming Director of Singapore Swimming Club explains the Benefits of Competitive Sports, in particular swimming.

Sep 25, 23 04:40 AM

The Breakfast Recipe of Apple & Cinnamon High Protein Muffins is a muscle-building, post-workout nutritious meal idea. Learn the pros & cons of Fat vs Wt loss.
MomsWisdom, a Complete guide for Pre pregnancy preparation, Pregnancy care and New mom guide for Childhood
Gives honest parenting advice to mothers on how with the right mindset and preparation, you can raise happy, healthy, well-adjusted children who outperform others academically.