Latest COVID-19 Updates & Health Tips
---
Indoor Playgrounds
There are many Indoor Playgrounds available in Singapore. Go there on a rainy day, for Birthday parties or just for a break for moms and dads. How do they compare?
Note : Remember to bring socks for your child or you would be forced to buy a pair there. Adults who want to accompany their younger children into the maze have to wear socks too.
Ted.com Video Alert : Stuart Brown - Play is more than fun
A pioneer in research on play, Stuart Brown says humor, games, roughhousing, flirtation and fantasy are more than just fun. Plenty of play in childhood makes for happy, smart adults -- and keeping it up can make us smarter at any age.
This is the original indoor entertainment area. Suitable for kids aged 2-11, it has an interactive playscape and a soft play area for those under 3 years of age. It gets pretty crowded on weekends and the older kids are sometimes rowdy, so I recommend that an adult accompany their kids who are under 6 years. The multi-level play area goes up 4 levels, so you can't really see where your kids are until they come down to the bottom 2 levels.
They have 2 rooms for Birthday parties which are fully catered, so it is ideal for the busy parent. Everything including the food and games are taken care of. Just turn up with the Birthday boy or girl!
There is a cafe there serving pastas, salad and coffee and they just added a nail bar for mummies. Yippee!
Address : Unit #01-15, Blk 8 Dempsey Road.
Tel : 6474 4176

Fidgets has a massive indoor playground custom-designed by Playtec, for children aged 10 and below. There is also a large play area for babies and toddlers, a cafe and 2 party rooms.
I find Fidgets more suitable for younger kids, that is kindergarten age and older. The whole area is very brightly lit and it is more manageable as you can see where your kids are at any time. The last thing you want is to have to crawl in there with your kids, it is positively claustrophobic.
Address : 200 Turf Club Road, #04-05 Turf City
Tel : 6469 5069
| | |
| --- | --- |
| | The giant slide at Fidgets. Wheeeeeeeee.... |
| | |
| --- | --- |
| | Have a Birthday party at Fidgets. Here is my daughter, Linn beating the stuffing out of a pinata. Arghhhhh...Hiyah! |
---
Amazonia is the newest kid on the block. There is a mini glow-in-the-dark golf area and spaceball-themed shootout area. There is also a giant 4 tier wave slide and my kids mentioned a trampoline somewhere up in the jungle-centric gym (but I didn't crawl in there to confirm this!). Kids up to 3 years have their own baby and toddler play area and there is a cafe.
Address : #03-08 Great World City, 1 Kim Seng Promenade
Tel : 6235 4522
Spanning 17,000 sq ft, it is one of Singapore's largest indoor playgrounds, with a 5 level vertical maze, a range of soft play centres and several slides and motion play opportunities. The giant multi-level spiral slide there is just fantastic for the kids who love roller-coasters.
My girl was too young to go in on her own so I had no choice but to accompany her. Let me tell you it was a terrifying and claustrophobic experience. So I do strongly recommend that your kids be old enough to play on their own, so you wouldn't have to go through the same terror I did.
Oh yeah, you can also hold Birthday parties there.
Address : SAFRA Jurong Clubhouse, 333 Boon Lay Way
Tel : 6686 4321

There is always a Book Fair going on somewhere in Singapore. Get books at steep discounts and there are sometimes even activities available to entertain the kids at the big fairs.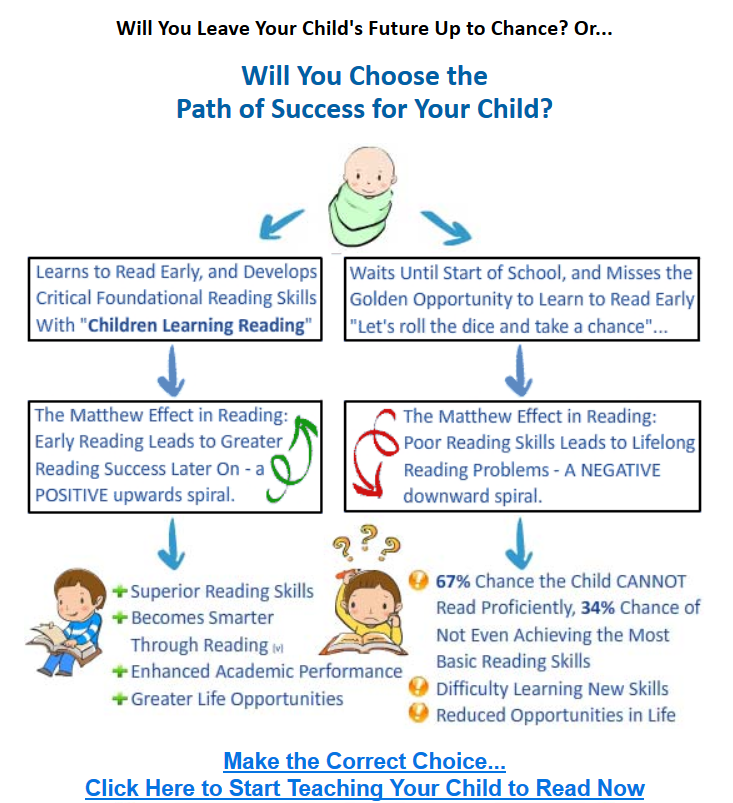 Return from Indoor Playgrounds to Kids Play
Return from Indoor Playgrounds to MomsWisdom.net Home page
Oct 21, 16 01:46 AM

Do you feel like you are living in the 'Matrix' and everyone just doesn't seem to get it? Eating junk food does NOT a healthy body make.

Oct 20, 16 10:41 PM

The Truth about Cancer documentary is an amazing chronicle about what causes cancer, the natural cures for cancer for those who are looking into alternative medicine and avoiding chemotherapy.

Oct 13, 15 08:50 PM

The ability to read is vital for success. It helps your child succeed in school, helps them build self-confidence, and helps to motivate your child.
MomsWisdom, a Complete guide for Pre pregnancy preparation, Pregnancy care and New mom guide for Childhood
Gives honest parenting advice to mothers on how with the right mindset and preparation, you can raise happy, healthy, well-adjusted children who outperform others academically.