Latest COVID-19 Updates & Health Tips
---
Playground Safety
Play is a very important part of any child's development. However, play can be made safer with some simple Playground Safety guidelines.
Spending time at the playground can be a great way to help a child grow socially and creatively through play.
Reduce the risk of injury at the playground
Supervise your child closely and carefully. Encourage her to use age-appropriate equipment.
Avoid clothing with cords or drawstrings.
Inspect the playground for hazards such as broken or poorly maintained equipment. Ensure there are strong handrails and barriers to prevent falls.
Monkey bars are a danger to short kids. If your child is shorter than 1.5m, don't let him play on monkey bars. Being shorter, they dangle higher above the ground, and if they fall, they are more likely to suffer fractures or joint dislocation.
Teach your child the basic rules of safe play such as :
Do not walk across a moving swing or seesaw.
Slide down feet first and sitting up; only one person on the slide at a time.
No pushing or rough play. Wait for your turn.
Hold on with both hands when swinging or climbing.
Do not play at the playground after the rain as the equipment may be slippery.
Haha, here's a really funny Ted.com video which you have to take with a pinch of salt if you want to keep your kids (& house) in 1 piece: 5 Dangerous Things You Should Let Your Children Do - Gever Tulley
In his humorous and uplifting style, Gever Tulley debunks classic myths of childhood safety. With rampant fear mongering, is it any wonder that children are actually over-protected? Instead, Tulley believes the most effective way to keep children safe is to give them a little taste of danger.

This information was provided by the Singapore Health Promotion Board.
---
Stock up on all the essentials needed for your motherhood maternity needs and new baby at Mother & Baby Fairs which happen every month or so. You can also find lots of educational materials located all in one venue for convenience.
There is always a Book Fair going on somewhere in Singapore. Get books at steep discounts and there are sometimes even activities available to entertain the kids at the big fairs.

Return from Playground Safety to Growing up Safe
Return from Playground Safety to MomsWisdom.net Home page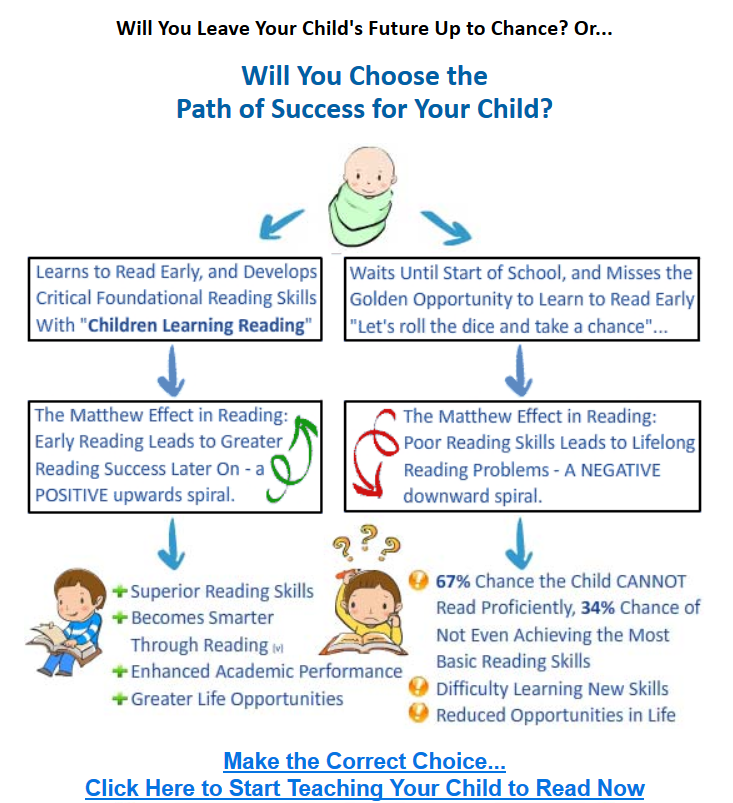 Oct 21, 16 01:46 AM

Do you feel like you are living in the 'Matrix' and everyone just doesn't seem to get it? Eating junk food does NOT a healthy body make.

Oct 20, 16 10:41 PM

The Truth about Cancer documentary is an amazing chronicle about what causes cancer, the natural cures for cancer for those who are looking into alternative medicine and avoiding chemotherapy.

Oct 13, 15 08:50 PM

The ability to read is vital for success. It helps your child succeed in school, helps them build self-confidence, and helps to motivate your child.
MomsWisdom, a Complete guide for Pre pregnancy preparation, Pregnancy care and New mom guide for Childhood
Gives honest parenting advice to mothers on how with the right mindset and preparation, you can raise happy, healthy, well-adjusted children who outperform others academically.