Earliest Signs of Pregnancy
What are the Earliest Signs of Pregnancy? Are you wondering, "Am I Pregnant?" Early pregnancy symptoms are listed in this pregnancy website.

There are certain classic symptoms of pregnancy that can make you suspect that you are pregnant.
Amenorrhoea
One of the early signs of pregnancy is when a woman misses her period. This can happen within 2 weeks of fertilization. Be aware that missing a period may not be an absolute sign that you are pregnant.
Frequency of Urination
As soon as progesterone levels rise and the baby starts to secrete the hormone, hCG (Human chorionic gonadotrophin), the blood supply to the pelvic area increases, which leads to pelvic congestion. The bladder becomes irritable and tries to expel even the smallest amount of urine.You might experience the desire to pass urine more often than usual. This symptom of pregnancy can happen as early as one week after conception.
Tiredness
Fatigue is partly due to the high levels of progesterone, which has a sedative effect. During early pregnancy, your metabolism speeds up in order to support your developing embryo. Your vital organs have to cope with an enormously increased amount of work. If you feel utterly exhausted and just uncontrollably sleepy, for your baby's and your own sake, just take a nap. Apparently, male babies consume more energy and make pregnant moms more tired than baby girls.
Odd Tastes and Cravings
The saliva often reflects the chemical content of the blood. With the rising hormone levels, the taste within your mouth can change, often being described as metallic.Certain foods may taste different, some even becoming intolerable (eg Fish can taste and smell utterly fishy and disgusting). Feel free to indulge your cravings within reason. Just avoid food that has low nutritional value and of course, inedible substances(!).
Morning Sickness
Though most common in the morning, morning sickness can come at any time of the day especially when you do not eat often enough and your blood sugar is allowed to drop. Some pregnant women may just feel nausea and wretch, without actually vomitting.
Smell
Pregnancy can heighten your sense of smell. You might find that common odours can make you nauseous. You may notice that the way certain things smell (like your perfume) has changed, owing to alterations in your skin's chemistry.
Breast changes
Even at the start of pregnancy, breast changes may become obvious. Your breast can become quite lumpy and sore to the touch. The nipple area may become tender and sensitive, and will also deepen in colour. Veins can become enlarged over the surface of the breast.
Confirming Pregnancy -
If you have noticed one or more of theses symptoms of pregnancy, go ahead and confirm your pregnancy with a simple pregnancy test kit. Your pregnancy can be detected as soon as 2 weeks after conception.
If the result is positive, CONGRATULATIONS! You are about to start the most exciting time of your life...
This educational video, suitable even for children (my younger daughter loves watching this) shows how an egg is fertilized and becomes an embryo. 
Ted.com Video Alert : The food we were born to eat: John McDougall at TEDxFremont
What food habits do all great civilizations have in common? John McDougall suggests that starch-based diets are the foods humans were born to eat. He has been studying, writing, and speaking out about the effects of nutrition on disease for over 40 years and is a bestselling author of several titles, including The Starch Solution.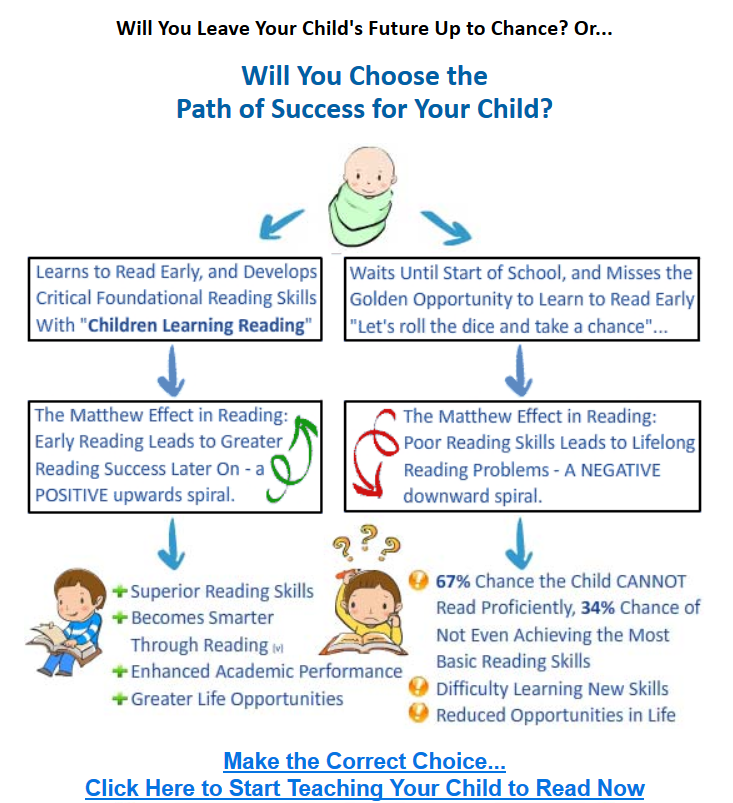 Return from Earliest Signs of Pregnancy to Pregnancy Guide
Return from Earliest Signs of Pregnancy to Pregnancy Tips
Return from Earliest Signs of Pregnancy to Choosing your Baby's Name
Return from Earliest Signs of Pregnancy to Good Parenting
Return from Earliest Signs of Pregnancy to Attachment Parenting
Return to Growing up Safe
Return to Baby Care Tips
Return to MomsWisdom Sitemap
Return to MomsWisdom.net Home page


Sep 25, 23 05:13 AM

What is the Best Way to Teach Kids How to Read?

Sep 25, 23 05:11 AM

This excellent article by the Swimming Director of Singapore Swimming Club explains the Benefits of Competitive Sports, in particular swimming.

Sep 25, 23 04:40 AM

The Breakfast Recipe of Apple & Cinnamon High Protein Muffins is a muscle-building, post-workout nutritious meal idea. Learn the pros & cons of Fat vs Wt loss.
MomsWisdom, a Complete guide for Pre pregnancy preparation, Pregnancy care and New mom guide for Childhood
Gives honest parenting advice to mothers on how with the right mindset and preparation, you can raise happy, healthy, well-adjusted children who outperform others academically.