Learning Chinese
Prepare your child in advance for Mandarin in Primary school. Don't leave it too late and certainly don't throw your child in the deep end of the pool and let him struggle through school, hating the Chinese language.
Learning Chinese is sometimes the bane of existence for some children. With many households in Singapore not speaking any Mandarin at home, don't be surprised one day when your child tells you he is not Chinese (unless of course he really isn't Chinese), he is English. Both my girls have told me this, much to my consternation.
I try to talk to them in Mandarin when I can though I am not sure if that is making their Chinese better or worse!?!! Fear of the Chinese language is the greatest danger and obstacle to learning Chinese.
I have tried to expose them as much as possible to the language from an early age (actually from when they were in my womb). I let them listen to Chinese children's songs or music, the Chinese news on radio or TV and especially Chinese cartoons.
They have been attending Chinese classes since they were 6 months old in Julia Gabriel. I diligently tried to find the best preschool and daycare with the best Chinese programme. Parents can still coach their children in English at home, but I know that Mandarin is beyond some parents, so I chose to address the more pressing issue first.
My kids all love Mandarin very much even my 16 month old son. He is more likely to obey an instruction issued in Chinese than in English. My car's DVD player can only be used to watch Chinese shows. What could be better? They are captive audiences strapped to their seats in my car. I find that they love watching Chinese cartoons like NeCha and the Monkey God, available in 52 episodes and stretching 19 hours for each series.
My children are willing to articulate in Mandarin and aren't afraid of the language. They love their Chinese tuition, it isn't a chore to them at all. I have even sent my elder daughter for Buddhist classes conducted in Mandarin to increase her exposure to the language. My eldest daughter is doing well for her Chinese in primary school. My younger daughter loves Mandarin so much she can memorize the lyrics to any Chinese song if she likes it. She knows all the characters in 'Romance of the Three Kingdoms'. 'Romance of the Three Kingdoms' actually shows the application of SunTze's Art of War.
Reading Chinese story books to your children at night, going for holidays in China are other ways to interest your child in the language. Immerse your child as much as possible in all that is Chinese. Julia Gabriel organizes China holidays to Beijing or Shanghai for Kindergarten to Primary school level where the kids will attend a local China school for part of the holiday.
Check out this Ted.co video : Patricia Kuhl - The linguistic genius of babies
Patricia Kuhl shares astonishing findings about how babies learn one language over another -- by listening to the humans around them and "taking statistics" on the sounds they need to know. Clever lab experiments (and brain scans) show how 6-month-old babies use sophisticated reasoning to understand their world.
This video shows that the first year of life is critical to language acquisition. Don't squander the chance to get your babies off to a great start to language learning. Secondly, Interactive teaching by a caregiver is far superior to video or audio teaching.
Guidance
There are lots of parents out there who think that just giving their children Chinese tuition and sending them to a Chinese school is good enough. I know of so many kids who are struggling in school with Higher Mandarin.
I ask parents to be honest with themselves. Have you prepared your child sufficiently to enter schools with Higher Mandarin? Hoping is NOT doing. You only doom your child to struggle in the language and hating every minute of it. Why not prepare your child amply ahead of time, he will thrive in primary school, not just survive.
What we want is for the child to embrace the language. It is the language of our fore-fathers and we should be proud of it. What a shame to be a Chinese and be unable to converse properly in the language to a native speaker. What a shame it is if your child never even wants to utter a word of Mandarin unless forced to by his teacher.
There is no such thing as over-preparing your child and so as a consequence, your child is bored in class. If your child already knows what to expect, he will treat it as a revision. He can then go on to learn Higher Order Thinking. They are unable to do that when they are trying to figure out the basics of any subject. After that, they can be taught the finer things, like helping his classmates who are having difficulties. This teaches them service to others, as well as helping to mentor others. These are all essential additional skills that will serve them well in future with their own children, colleagues and staff. It is a form of leadership training.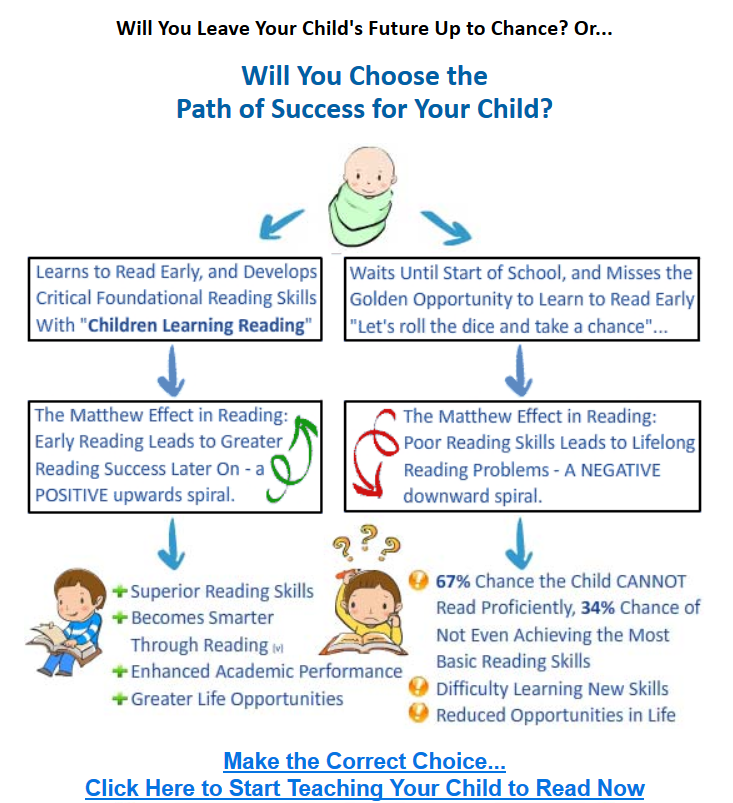 There is always a Book Fair going on somewhere in Singapore. Get books at steep discounts and there are sometimes even activities available to entertain the kids at the big fairs.

Return from Chinese Learning to Early Learning
Return from Chinese Learning to MomsWisdom.net Home page
Oct 23, 23 03:53 AM

Kids Play in Singapore lists activities for learning and educational fun out and about. There are lots of things to do with kids in Singapore for a TV and iPad-free day.

Oct 23, 23 03:39 AM

Healthy meals - Ginger Beef. Here's a healthy recipe to lose weight. Learn what nutrients the body needs and what it doesn't.

Oct 23, 23 03:36 AM

Learning to read at a young age helps a child develop a better understanding of their surroundings. Here are 3 Simple Tips a busy Mom can do to teach your child how to read.
MomsWisdom, a Complete guide for Pre pregnancy preparation, Pregnancy care and New mom guide for Childhood
Gives honest parenting advice to mothers on how with the right mindset and preparation, you can raise happy, healthy, well-adjusted children who outperform others academically.